Qingdao Orange Industry And Trade Co.,ltd,is a professional OEM&ODM company, located in the beautiful coastal city, Qingdao. We are an export manufacturing company specialized in all kinds of aluminum case, such as toolkit,medical aluminum box ,make-up case&bag, Jewelry box,and all kinds of EVA foma, also can customize for your requirements. The products widely apply to instrument, instrument meter, electron, war industry, police, bank, education and medical instrument. We have a professional design and production team and with years of export experience along with excellent quality, advanced services and competitive prices, we has won numerous customers' trust and support.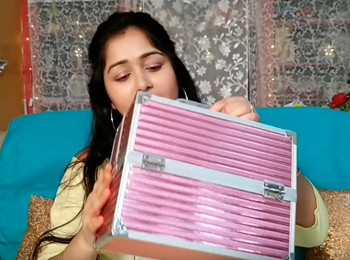 Guide to the Use of Jewelry Boxes

2019/may/15
It is specially designed to fix and protect your precious ring, usually consisting of a set of striped flannel sponge pads. Apart from rings, it's also a good choice to put Cufflinks or earrings. ..

Welding Technology of Aircraft Box [Aluminum Box]

2019/May/15
(1) Choosing welding wire is usually 301 pure aluminium wire and 311 aluminium-silicon wire.

Aluminum alloy box has a bright future and conforms to the trend of the times

2019/may/15
At the same time, the growth of domestic machinery and industry has also affected the upgrading of packaging equipment in automotive parts, industrial robots and medical equipment packaging equipment.