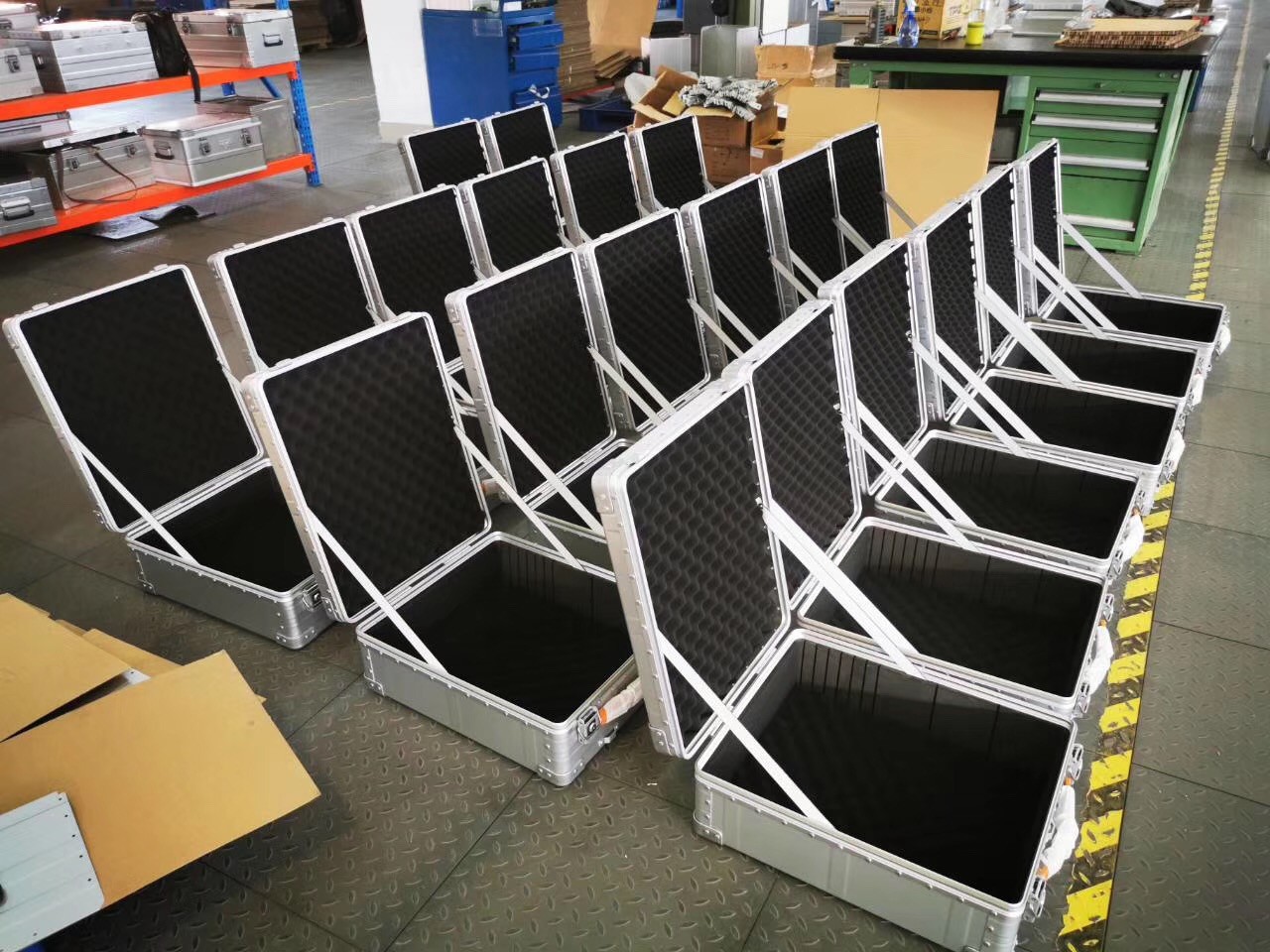 Dear friend,
QINGDAO ORANGE INDUSTRY AND TRADE CO.,LTD is an export manufacturing company specialized in all kinds of aluminum case, such as toolkit,medical alumin um box ,make-up case&bag, Jewelry box, and all kinds of EVA foma, also can customize for your requirements.
Affected by a novel coronavirus, our government announced all enterprises will remain closed till February 15.
Your understanding and support will be highly appreciated.
China is determined and capable of winning the battle against the coronavirus. We all take it seriously and follow the govern
ment's instructions to contain the spread of the virus. The atmosphere around remains optimistic to some extent. The epide
mic will be eventually controlled and killed.

I believe, China's speed, scale and efficiency of response is rarely seen in the world.

Samirah
Best regards