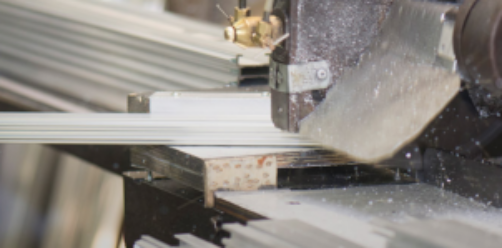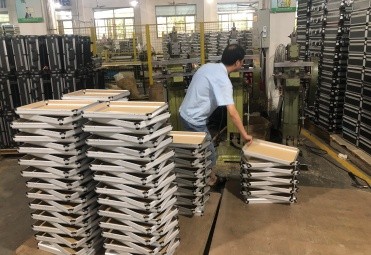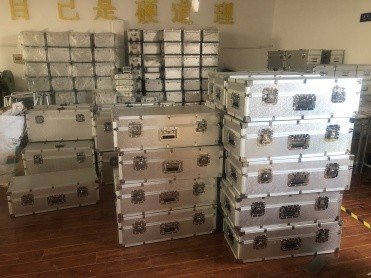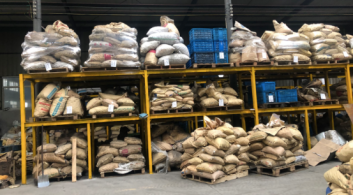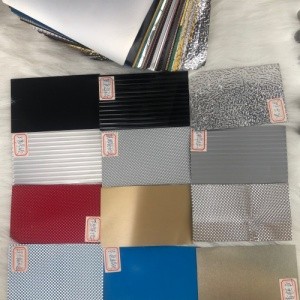 ABS/PVC SHEET
Plastic sheet is generally 30*30, 30*45, 60*60. Specifications: 1 meter to 1.55 meters width arbitrary modulation, length is not limited. Life: 6 years to 20 years, thickness: 2 mm, 3 mm, 4 mm, 5 mm, 6 mm, 7 mm, 8 mm.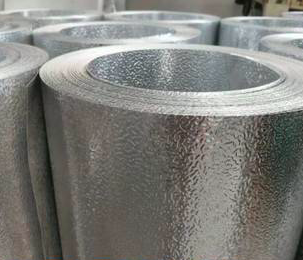 Embossed aluminum sheet

Color:White black gray solid color / monochrome imitation wood grain stone silver gray / flashing silver gold champagne gold rose gold color
Material: 1100/10603003500560611 is pure aluminum 3 series aluminum manganese alloy 5 series aluminum magnesium alloy 6 series aluminum magnesium silicon alloy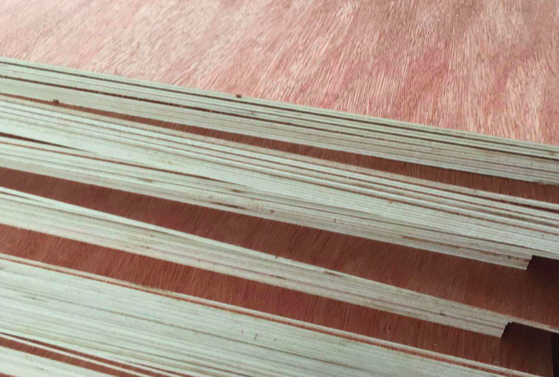 Wood board

1. The standard size of the wood board is: 1220mm*2440mm, which is 1m 22 * 2 meters 44.
2. Common specifications of the board are: 1220mm*2440mm*2mm~30mm, special specifications need to be customized.
3. Wood board can be divided into two categories according to material classification: solid board, wood-based board; according to molding classification can be divided into solid board, plywood, fiberboard, decorative panel, fire board, particle board and so on.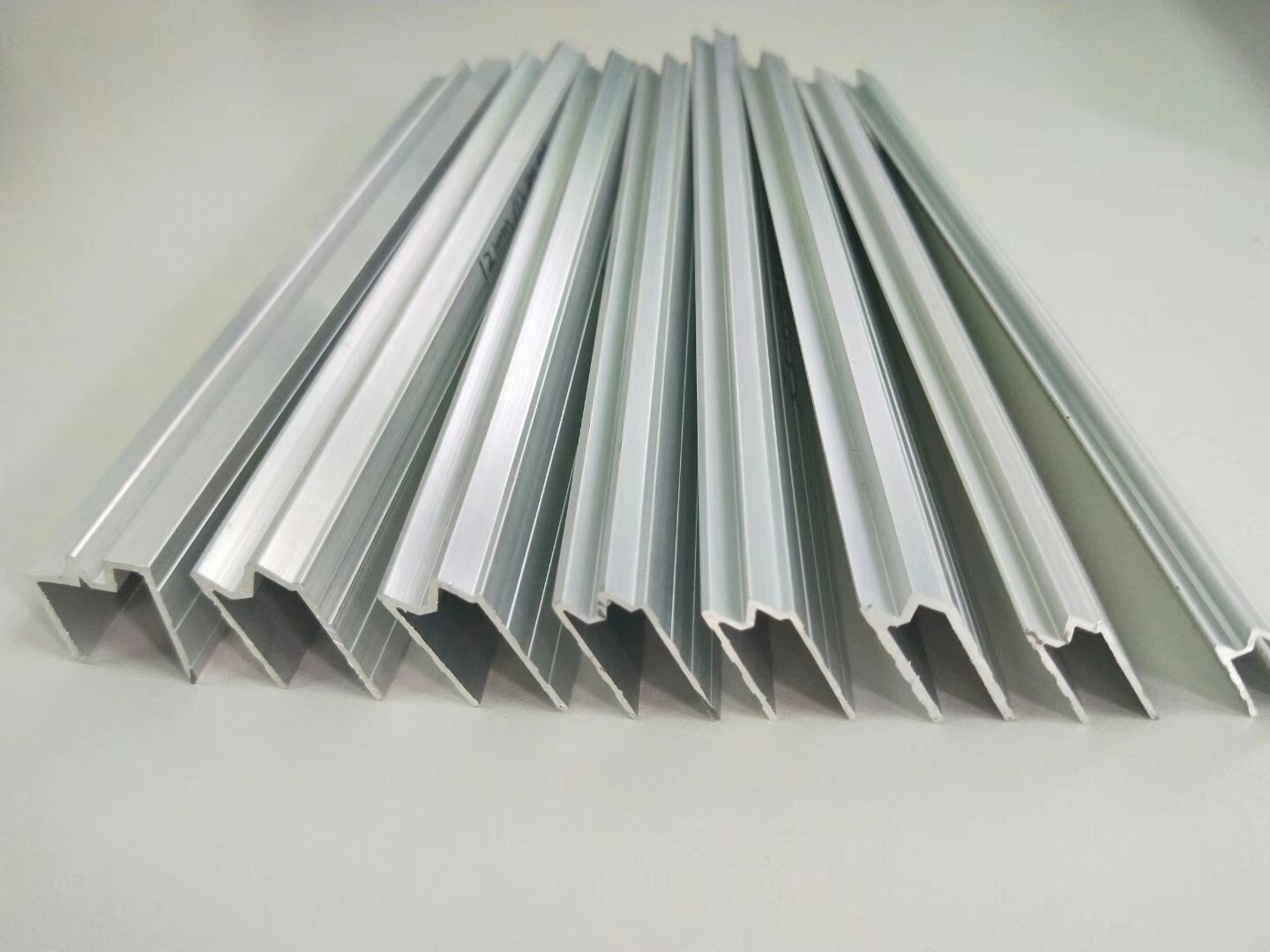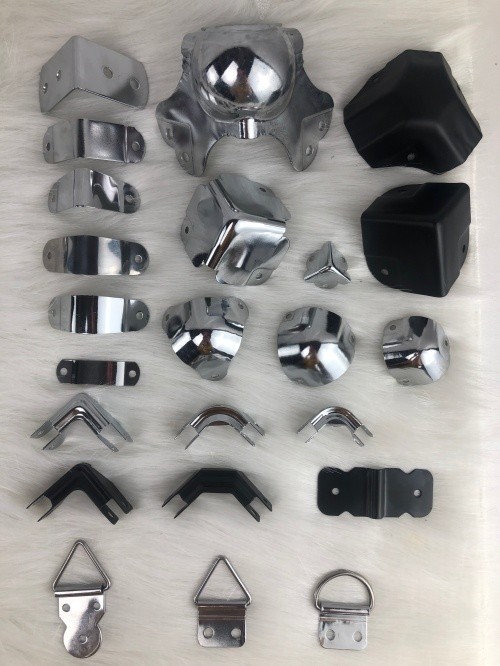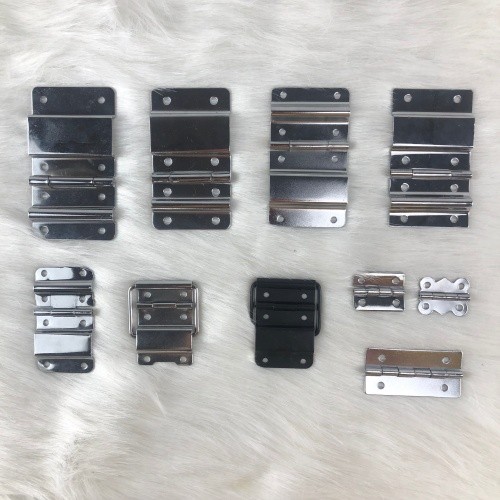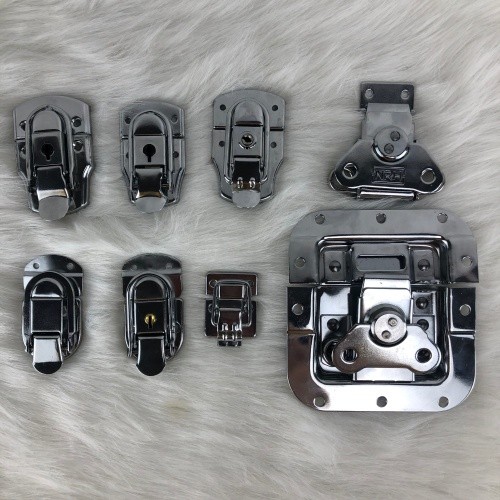 aluminum strips metal bead metal hinges metal locks