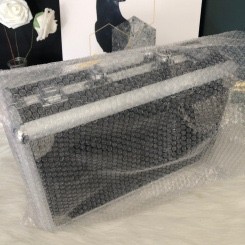 Bubble bag packaging

This is our regular packaging, and we can also accept custom, including woven fabrics, nylon fabrics, plastic bags, etc.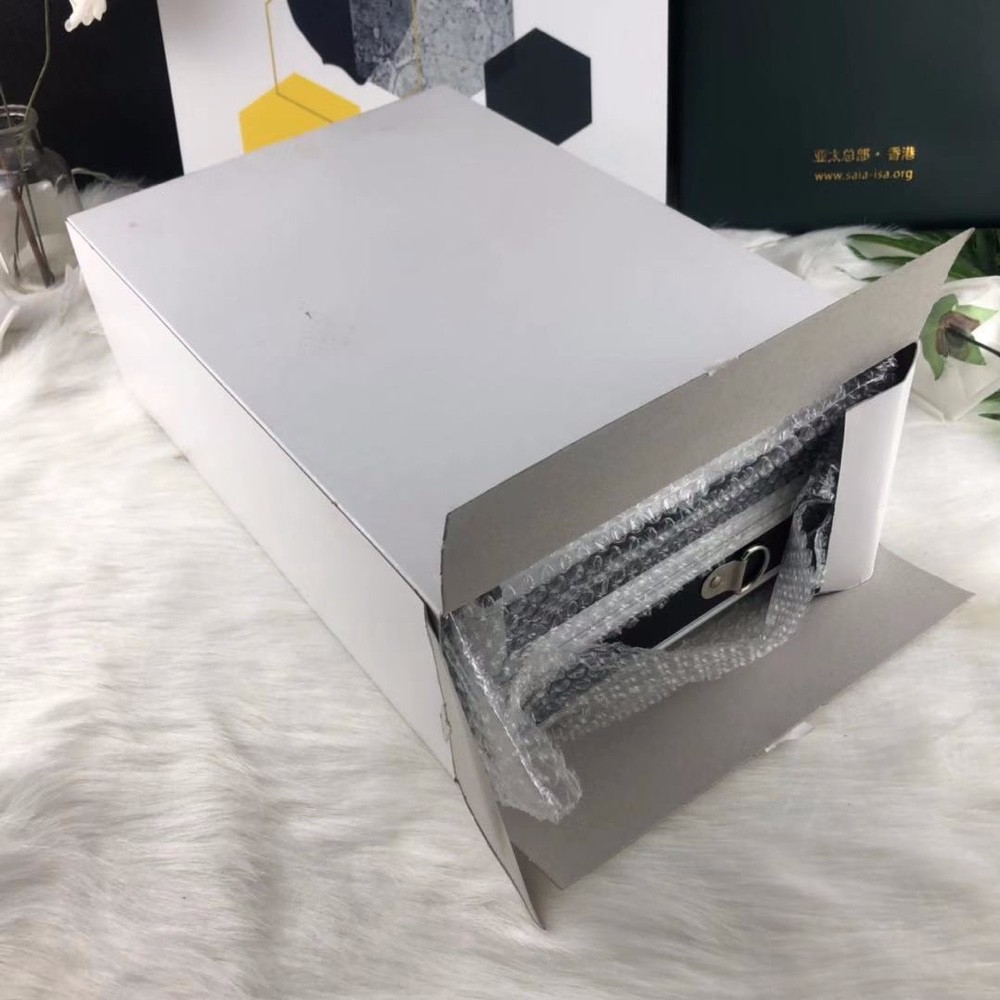 Individual package

In order to prevent friction during product transportation, each product is individually packaged. The carton can be customized to different thicknesses and different colors.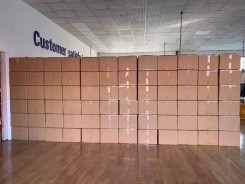 Encasement

We pack them according to individually packaged products, usually 4 pcs, 6 pcs or 10 pcs in a box.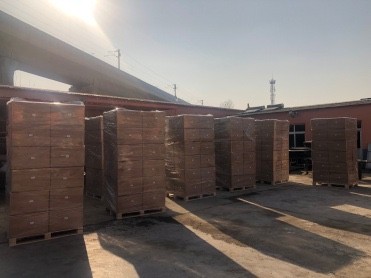 Palletizing

We usually pack the packaged products in trays. The purpose of this is to use a forklift to unload the truck, which is very convenient.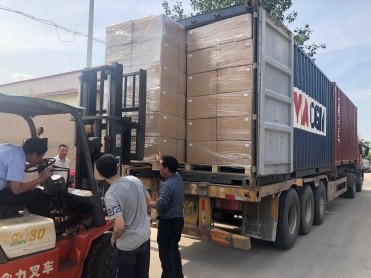 Loading container

We will usually customize the quantity of the product according to the size of the container, which will reduce the shipping cost.

Our standard packaging is bobble pack + linner bag + carton (may be ten or six pcs in one carton). If you have special
requirements, we also can accept custom.